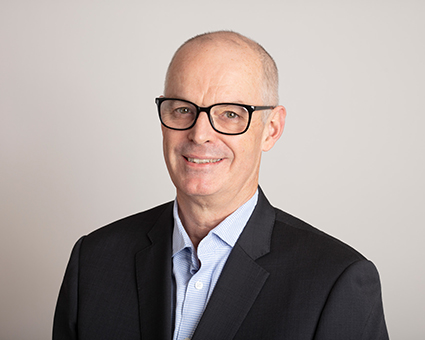 Dr Craig Blundell – Associate
Craig has over 30 years' experience in financial modelling and data analysis across a wide range of applications and sectors including renewable energy, infrastructure, banking and finance and telecommunications. His advanced financial modelling skills have been applied to various areas including project finance, investment evaluation, commercial analysis, data analysis, risk management in the National Electricity Market and sales and marketing.
Craig started his career in oil and gas exploration and gained his PhD at Monash University in seismic data analysis and modelling. He has worked at Clean Energy Finance Corporation, NBN, Origin Energy, Lacima Group and KPMG Corporate Finance.
Craig's other qualifications include a Master of Applied Science majoring in Environmental Management (UNSW), a Master of Commerce majoring in Finance (University of Sydney) and a BSc in Applied Mathematics (First Class Honours, Monash University).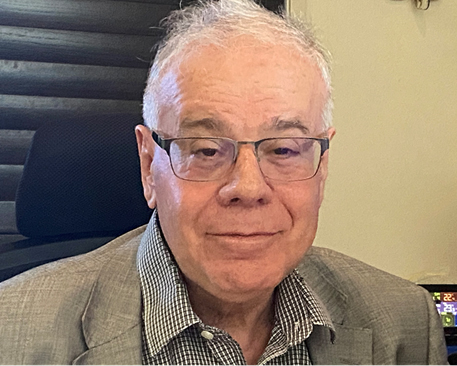 Gary Tescher – Business Turnaround and Restructuring Expert
Gary is an expert in business turnaround and restructuring. Through his firm Promentor, he has successfully delivered process, financial or management capability improvements in numerous organisations across different sector including health services, utilities, government, manufacturing, mining, logistics, agribusiness and telecommunications. He has also assisted companies in leveraging new opportunities by strengthening strategies, resulting in better marketing, sales and facilitation of company growth.
Gary has led numerous projects in mergers, acquisitions, and operational improvement, and has restructured several private and public-sector organisations. He has worked with public sector organisations to streamline services, resulting in consolidation of functions and increasesd efficiencies, including reducing restrictive work practices. In 2009, Promentor was involved in the operational turnaround of a company which was awared Large Company Turnaround of the Year by the Turnaround Management Association.
Gary's expertise includes assisting clients of banks in returning to profit and improving efficiencies, through financial review, process re-engineering, mentoring of management teams and leveraging available opportunities.
An engineer by background, Gary is also an entrepreneur who has founded successful companies during his career. He is part (50%) owner of an electronics design and manufacturing company that was built up from startup to over $38million per annum turnover, with products exported internationally. He was also founder of Newtronics and built this business to have annual sales of more than $40million, 150 employees and an 80% share within its niche Australian market.
.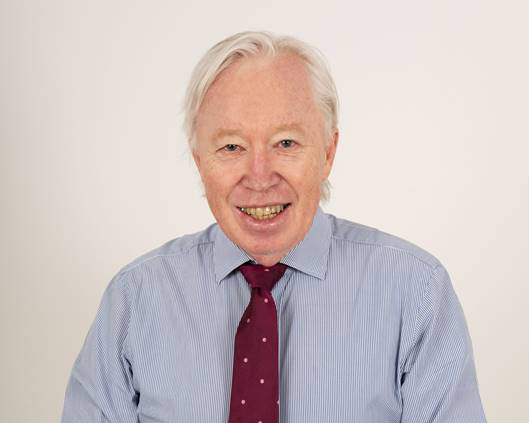 Paul Kennedy – Marketing Specialist
Paul is a Company Director and Managing Director of Kennedy Carrick Consulting. He is a highly experienced and successful C level marketing executive, having worked for PepsiCo, Foster's Brewing Group, Lion-Nathan and numerous FMCG Companies and branded service, B2B and B2C businesses.
He has more than 25 years of marketing leadership, management and consulting experience. This experience has been in the FMCG, alcoholic beverages, luxury goods, fast food, financial services, construction and pro-sports markets. He has 15 years' experience on the boards of private, public, advisory and not-for-profit entities and has been a Member of the Australian Institute of Company Directors since 1997.
Specialist skills includes business and marketing strategy, brand and digital strategy, new product development, negotiation, pricing optimisation, Asian business development, franchise management, talent development, mentoring, sponsorship and events and complex sales programs.
Paul has been particularly involved recently in the digital space i.e. social media, CRM, online sales and servicing, consumer communities and Big Data Analytics, for both B2B and B2C.
Paul holds a Bachelor of Commerce and Masters of Commerce degree (Marketing and Strategy) from the University of Auckland, and has also undertaken postgraduate education at Wharton Business School and Columbia Business School (Columbia University).
.